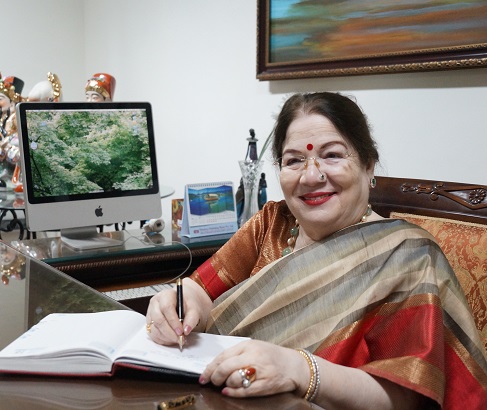 From the Chairperson's Desk
Visionary | Educationalist | Social Worker | Institution Builder
India is on a cusp of a demographic dividend and the energy of our young citizens can propel the country into the forefront of comity of nations in 21st century. However it is important that this energy is channelized and harnessed for Nation Building and Service of society. Here the role of technical education plays a very critical & contributory role. Though the foundation of the young person is being laid at school, however the edifice of the building, in the form of his/her character & competence, is further developed & completed during the period of higher education. Hence, at Maharishi Arvind our focus will not only be on developing competencies of the students for building their career but also simultaneously ensuring that they develop a service orientation through value based education.
I welcome all the parents & students, who have reposed trust & confidence in us and have come forward to take up higher studies at Maharishi Arvind Institute of Science & Management , Jaipur.
Wishing you all the best !
Chairperson
Smt Bharti Prashar